180 PROSPECTING WEBINAR SERIES
The term 180 has a purpose. It means a 180-degree change in direction from the mindset and approach of most sales professionals. Much of what you will learn in this webinar series goes against the grain of accepted sales norms, but again – there's purpose behind it.
Over five million U.S. sales professionals send an average of fifty prospect outreaches each day – emails, calls, and LinkedIn messages. The math feels absurd, that's 300 million outreaches every day.
It's time for a 180.
As a sales professional, there's no end to the pressures you feel to perform. The harder it is to connect with prospects, the more volume and automation you deploy. But the more you barrage prospects, the more likely they are to ignore and resist.
Connecting with prospects virtually – with the compounding demands to perform – creates a unique challenge. The adversity isn't exclusive to you or your ability to engage new prospects, but it negatively affects a prospect's ability to be objective and open to your invitation.
This 180-webinar series will teach you how to:
• Start more prospect conversations
• Craft engaging prospect messages
• Build a process that removes pressure-ridden emotional extremes
• Implement a cadence that builds credibility
• Avoid a prospect's inclination to disqualify you
• Manage the crippling fear of rejection impacting your outreach
Registration Inclusions:
• Open to only a select few; only 30 participants
• Participation in all six one-hour webinars
• For registered participants: The webinars will be recorded and available for you to watch, if you're not available on the live date.
• One 30-minute 1:1 session with a Lappin180 coach to help you customize
this approach and process – and answer any questions, personally and privately
• Investment – $250.00
Speakers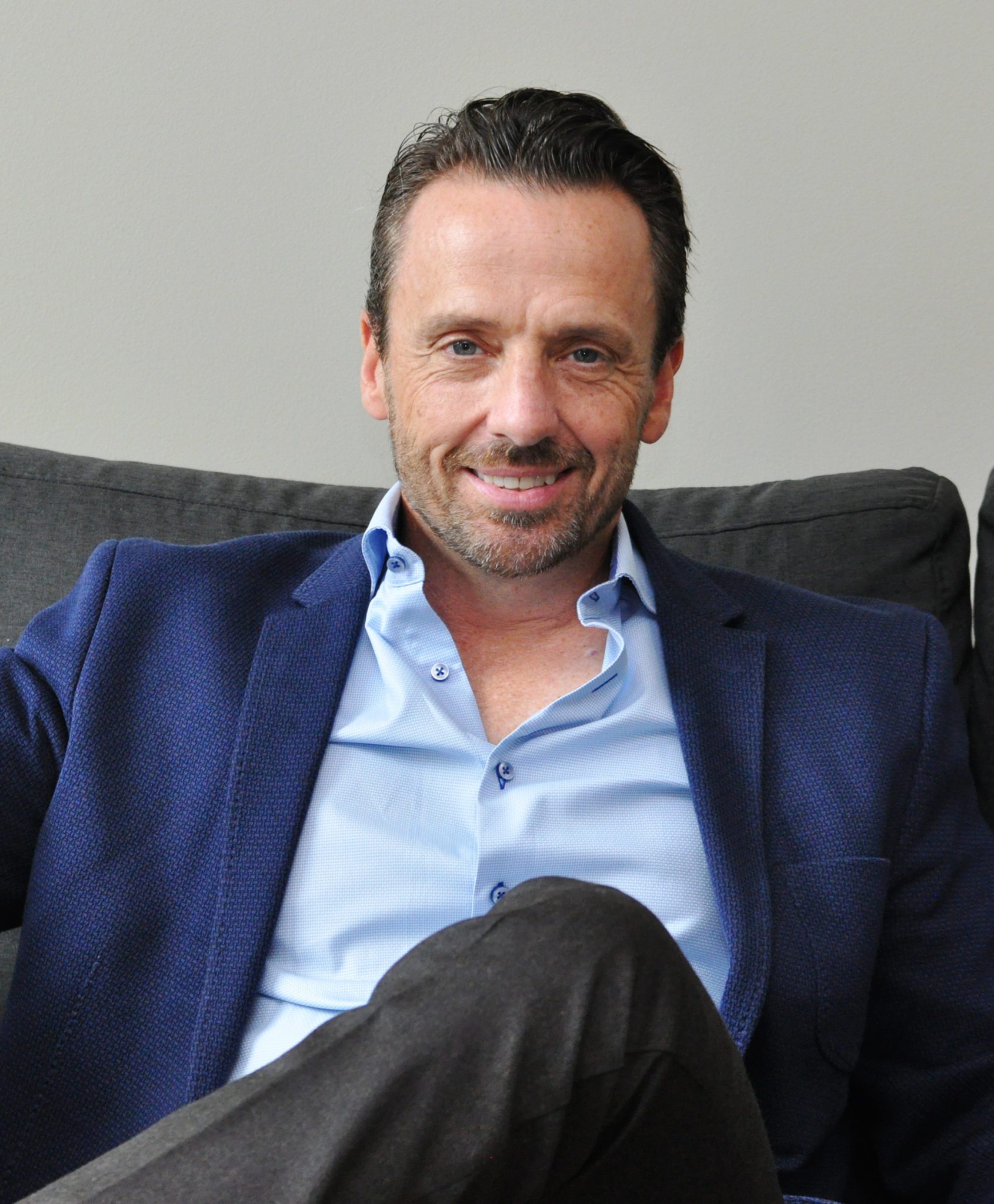 DAN LAPPIN
International Speaker,
Executive Business Coach,
and Host of Breaking Sales podcast
Dan Lappin has helped sales professionals transform into high performers for more than 15 years. Helping clients achieve ten times their income is part of the Lappin180 method.
Dan's interest in human psychology and performance motivation is infused in every engagement, leaving audiences reflective and intrigued by a different side of sales – the prospect's perspective. He provokes personal and private tensions to inspire innovative thinking and a greater motivation to improve.
Tom Short leads the sales and business development initiatives at Lappin180. His passion for psychology and its impact on building trust and new relationships has flourished since his days officiating NCAA Men's Division 1 basketball. Outside of work, he enjoys spending time with his wife and two daughters, reading, and playing golf.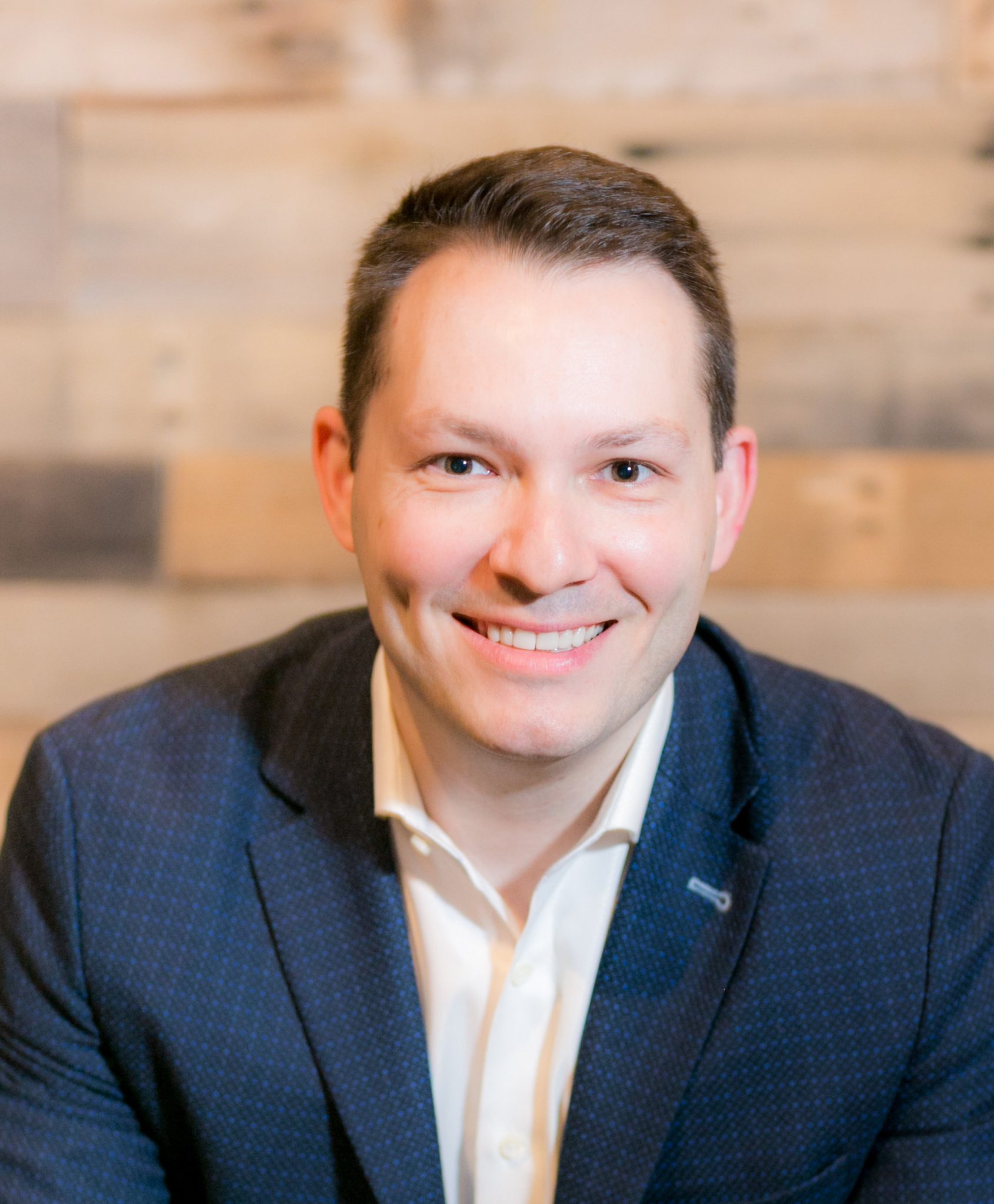 TOM SHORT
Vice President of Business Development
Register for Our Webinar Today!
FOLLOW US ON SOCIAL MEDIA