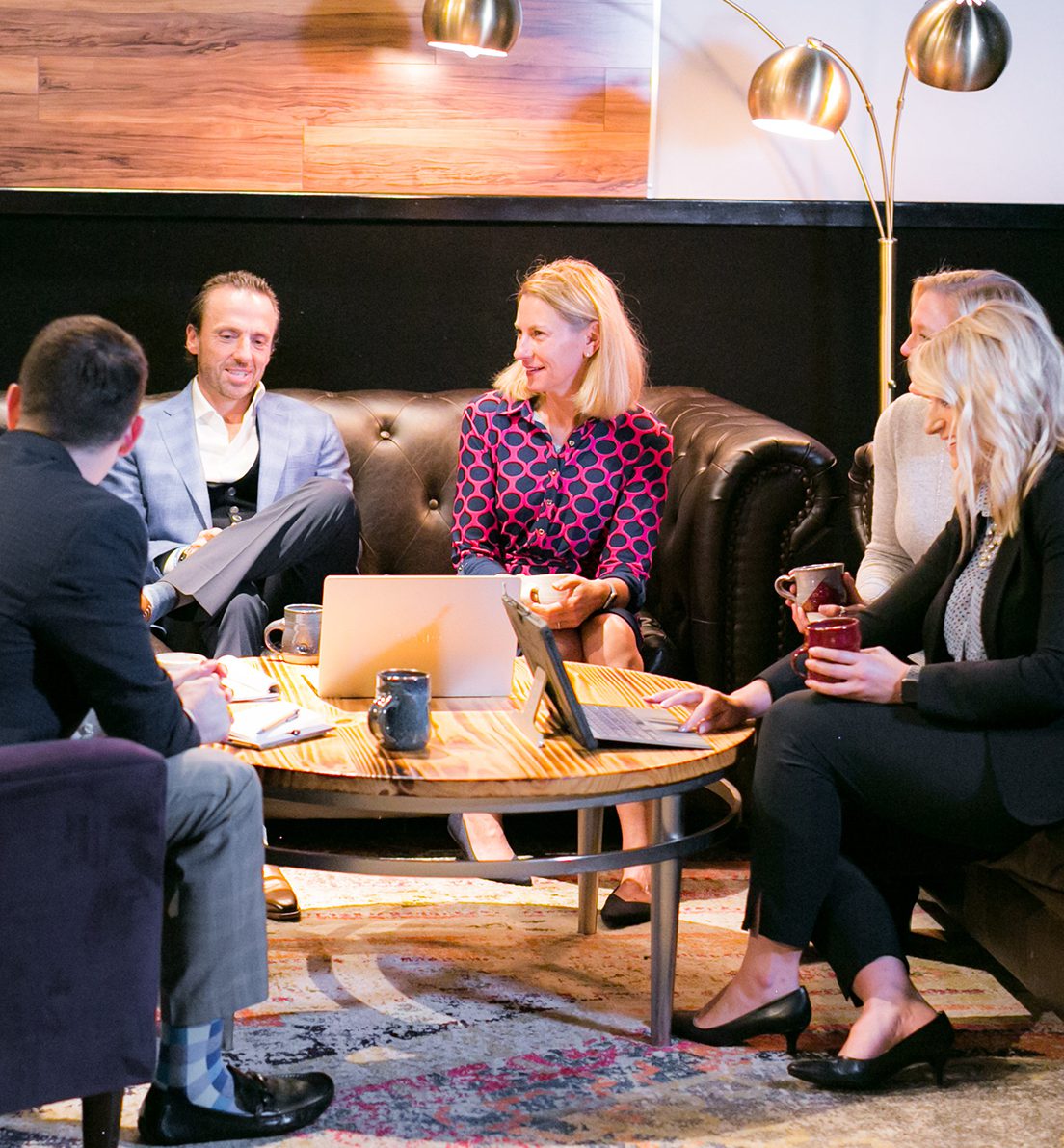 Open Opportunity
We are looking for more high performers to join our team. We seek unique, highly-motivated individuals with the mindset, drive, and commitment to excellence in everything they do. Our ideal applicant is unafraid of challenge and is constantly evolving — overcoming obstacles to bring forth the best version of themselves.
Do you have a passion for helping others succeed? Are you someone who thrives in a high-expectation, high-reward culture? Do you believe that your best is yet to come? If this describes you, it's time we connect.
CHANGE THE CONVERSATION.
CHANGE THE RESULTS.
Let Lappin180 help you achieve the next level of success.