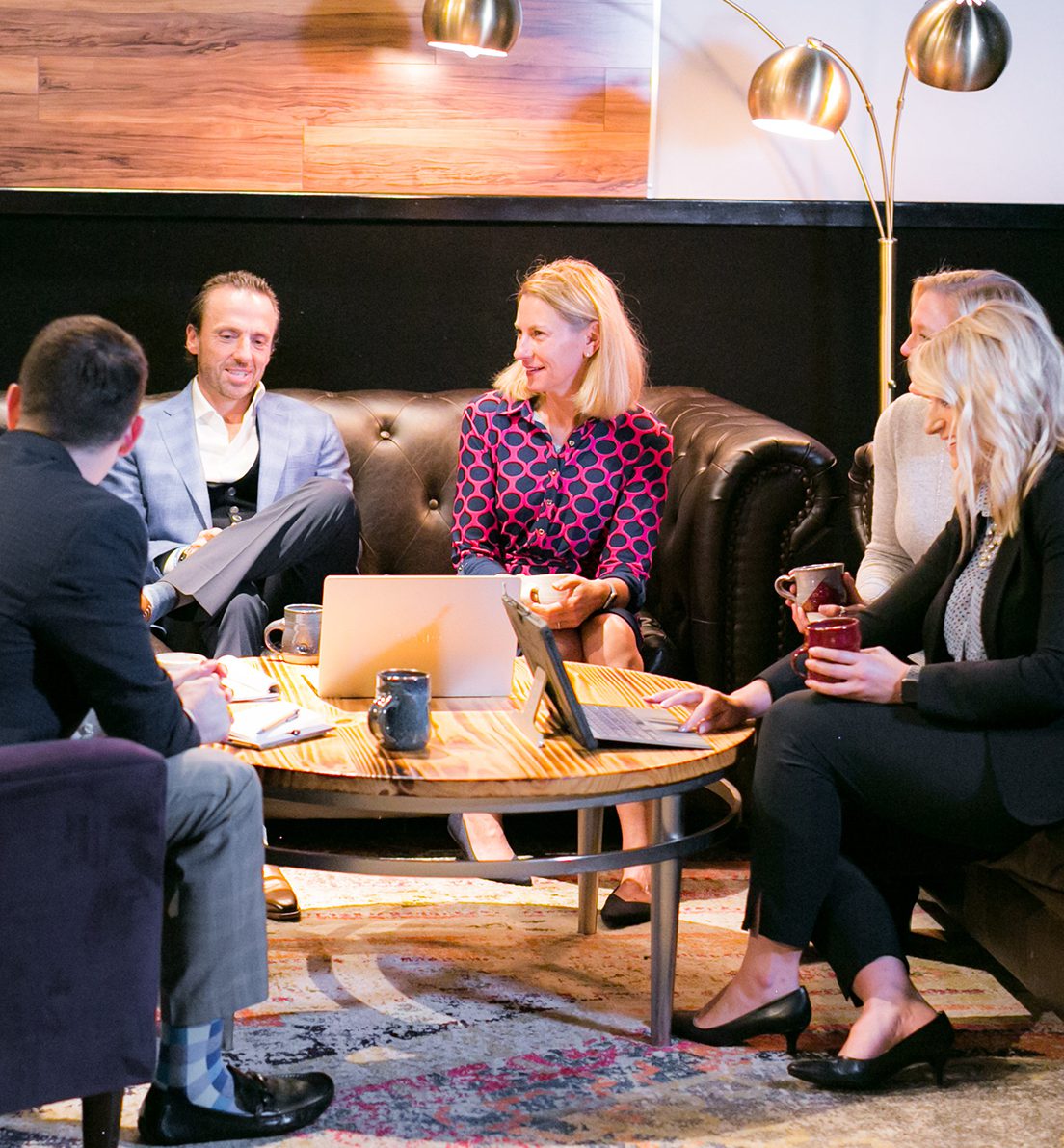 Open Opportunity
Our business and, most importantly, the success of our clients are growing. As a result, we are adding another coach to our team. We are looking for someone who has "walked the walk" of becoming a high performer in their respective field and is ready to help others experience that level of success.
Our new coach will be responsible for coaching an up-and-coming group for one of our largest clients. They will spend the first six months learning, practicing, and internalizing the Lappin180 methodology by shadowing one of our top high-performance coaches.
The role is not a training role – we do not just educate. It is a real coaching role. It requires an individual who is willing to challenge others while challenging themselves to grow.
Why apply?
If you…
Have a passion for challenging yourself and inspiring others to do the same
Want to share your experiences, but need a proven methodology and process to work from
Have felt the gratification of success, but find true fulfillment by guiding and mentoring others
Are ready to leave a legacy that is greater than yourself
Key Responsibilities:
Facilitate live and virtual coaching with clients
Deliver content with conviction in small or large groups
Manage a coaching and performance enablement calendar
Provide executive performance briefings (including C-suite)
Achieve and maintain expert standards using Lappin180 methodology and process
Deliver difficult, candid feedback to individuals and groups
Manage a minimum of ten full coaching days per month
Travel up to 50% (10 days) during the month
Maintain an 80% annual client retention level
Business Development Responsibilities:
Business development is a key part of our clients' success, so proficiency is important. Walk the walk – you can't coach what you don't do yourself.
Deliver and use Lappin180 methodology to augment and build your book of business – executing the same process and philosophy for your clients
Utilize Lappin180 content to build your personal brand on social media
Maintain CRM as you would coach clients to do
Ideal coach will have the following:
Bachelor's degree or equivalent experience
Minimum of ten years delivering high-level sales results in a "quota-based," self-driven business development environment
Certification/ training from a formal business development (sales) program
Certification/ training from formal coaching program
Interest (background) in human behavior and/or psychology
Experience as a mentor, team lead, and/or sales leader/manager
Experience with "betting on yourself"
Required Skills and Knowledge:
Excellent presentation and public speaking skills
Strong interpersonal skills for interacting with clients and internal team members
High degree of self-awareness and emotional intelligence
Strong written and verbal communication skills with an emphasis on sharing stories
Expert group facilitation experience
Experience delivering testing and assessment feedback
High degree of initiative and ownership regarding your responsibilities
Time management skills and ability to prioritize multiple tasks and deadlines
Comfort and confidence working with senior executive levels (including C-suite)
Ability to handle feedback
Willingness to embrace and initiate tough conversations (when needed)
Comfortable with regular travel (airports, hotels, Uber, etc.)
What you will receive:
Six to twelve months of direct 1:1 mentorship with a Lappin180 coach
A strong client base to get you started
A structured and deliberate plan and commitment to help you succeed
An encouraging environment that helps bring out your best
Retirement and profit-sharing plan
A path to earning a six-figure income
Please email your resume to Caitlyn O'Leary – caitlyn@lappin180.com