 A DISRUPTIVE SALES PODCAST 

5.0
Top 100 Apple Podcasts – Business Management
Behind the scenes with one of America's leading sales renegades, Dan Lappin, and his fanatic crew of disruptors from Lappin180. Listen as Dan, his sales training team and their guests, destroy everything you thought you knew about selling. Breaking Sales annihilates the tried-and-died sales tactics and techniques that have failed you…and your prospects.
Here is your chance to break free of convention and tedious sales rules top earners never follow. In interviews with business leaders and industry insiders, Dan will inspire you to think different, stop selling, and break the sale. Join Dan on his unorthodox mission to shatter the dull monotony of performance stagnation.
Pam Evanson
Lappin180 Sales Coach

Erica Ballard
Erica Ballard Health

Nick Hardwick
San Diego Chargers

Dr. Karin Anderson Abrell
Psychologist and Author

Brian Decker
Indianapolis Colts

Danielle Lombardo
Lockton Companies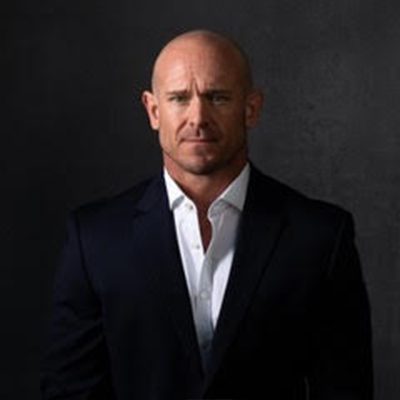 FEATURED GUEST: MIKE SARRAILLE
Mike Sarraille is a retired U.S. Navy SEAL officer and the author of The Talent War: How Special Operations and Great Organizations Win on Talent. He is the recipient of the Silver Star, six Bronze Stars, two Defense Meritorious Service Medals, and a Purple Heart. His military career includes twenty years in Special Operations – including the elite Joint Special Operations Command – where he served alongside Extreme Ownership authors Jocko Willink and Leif Babin on SEAL Team THREE. Currently, Mike is CEO of EF Overwatch, an executive search and talent advisory firm specializing in transitioning veterans from U.S. Special Operations to leadership roles in business. The Talent War is a game-changing guide to attracting and retaining high performing talent and cultivating winning teams.
WHAT OUR LISTENERS ARE SAYING
"a fantastic podcast…thoroughly recommend listening…insightful and engaging…"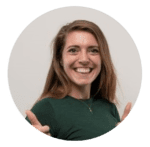 "From my perspective, resilience and grit are not traits that develop from following the status quo. They come from the mindset of self ownership and commitment to hard work, the stuff other people won't try or take on. For me, Breaking Sales is a call to action, serving the reminder that being a high performer requires elite mindset, commitment and never-ending learning to earn it."
"…trying to authentically help people is what sales SHOULD be. Thanks Lappin180! Spot on!"
"Finally a non-sales podcast to help sales!"
"A real take on sales. No gimmicks or tactics…"
"Substance without spin."
Comments, show ideas, guest requests?
Tell us what you think!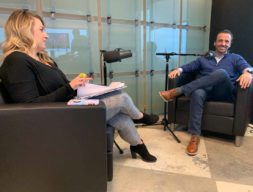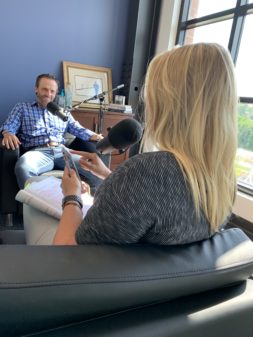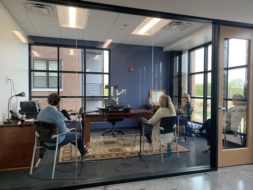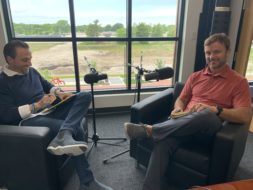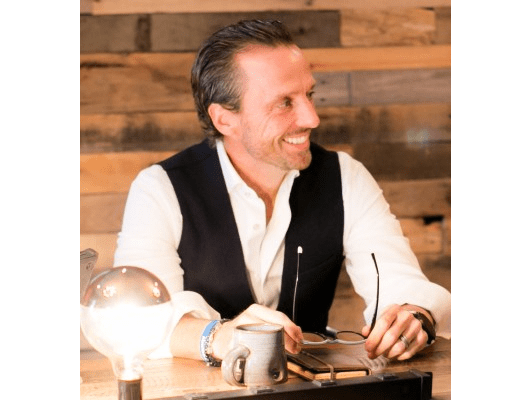 FOLLOW US ON SOCIAL MEDIA
Struggle is key to performing at the highest level. It includes all the conflict, tension, and doubt we innately try to avoid.
Lappin 180 helps clients achieve uncommon results in sales.
We help you master the mindset and process you need to successfully evolve your business.