Training sales professionals to engage differently with prospects is what we do best.  Our customized solutions provide sales teams the skills they need to build trust, increase credibility, and differentiate from the competition.  Street-tested, market-proven, our results speak for themselves.  When you want your sales teams to deliver results, drive revenue, and impact your growth goals, Lappin180 may be the solution you need.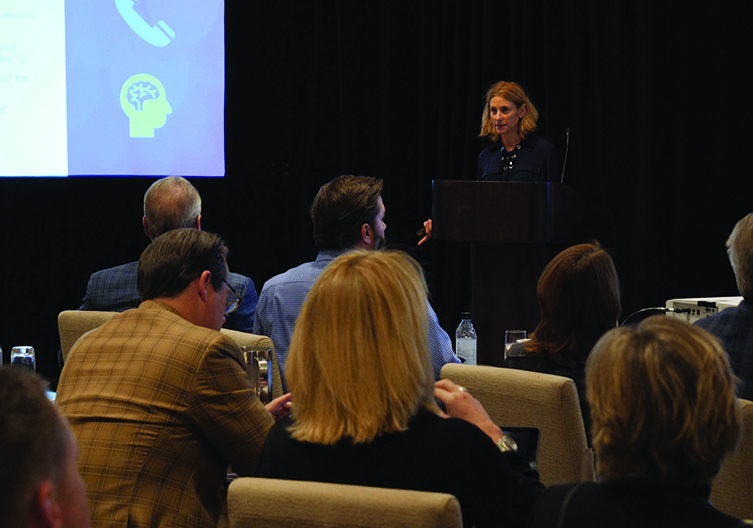 Group Training
Lappin180 has expertise with organizations offering integrated business services and products. Programs include training and coaching combined to drive high-performance learning, ownership, accountability, and implementation. Group training is geared toward advancing the high-potential individuals your business depends on. Program duration is 12 to 36 months.
Individual Coaching
Participants in this program receive monthly 1:1 coaching to help detox from poor performance and selling habits. Individuals are trained in the Lappin180 methodology and practice using our A.I online platform. Delivery is tailored to individual needs, behavioral strengths and weaknesses, and goals (whys).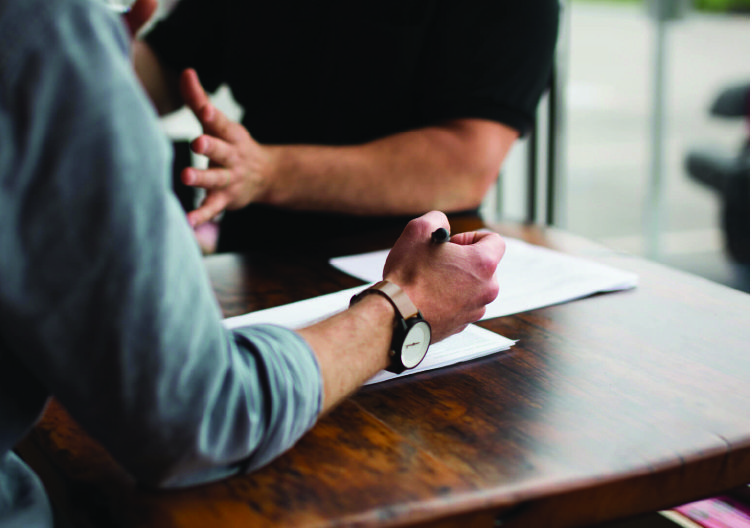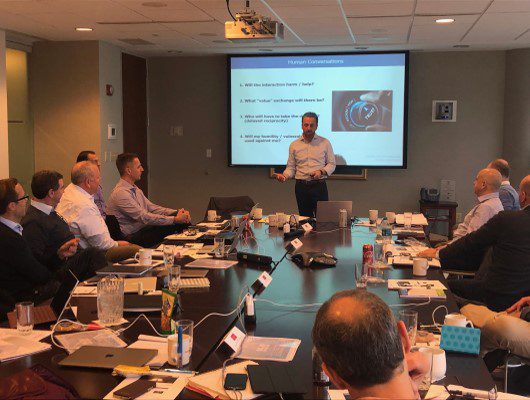 Workshops
Lappin180 workshops are a powerful introduction to a new way of thinking about sales and performance. The content is thought-provoking and encourages each participant to debate the what, how, and why regarding their successes and struggles. Workshops range between 1-3 days.
Seminars
Seminars are 1-3 hour events hosted in major cities throughout the year. Topics are aligned with current performance and sales trends. If you are tired of feeling the burden, embarrassment and frustration of traditional sales approaches, a Lappin180 seminar provides an uncommon perspective and pathway to empowerment, courage and control.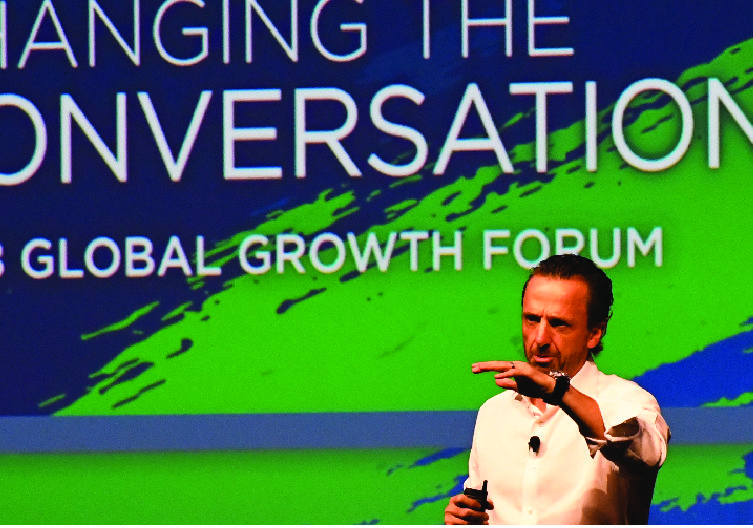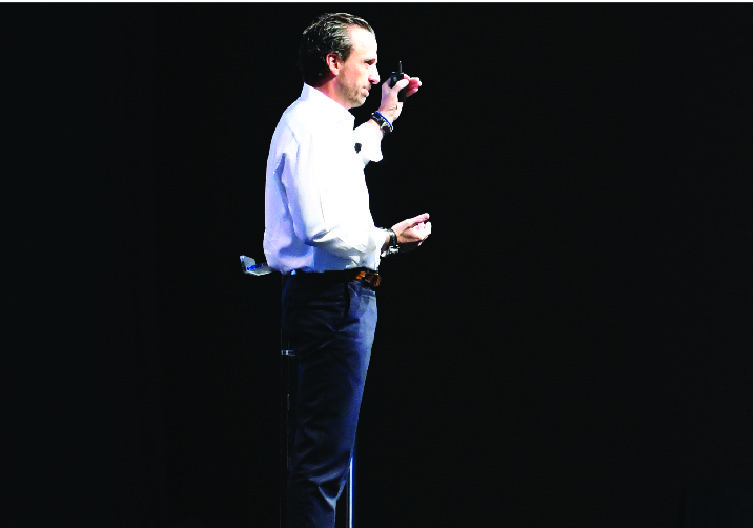 Keynote Speaking
Dan Lappin delivers groundbreaking speeches aimed at helping audiences question the validity of today's sales expectations and results. He offers a unique, relevant, and contrarian perspective on the consequences of stopping selling, being yourself, saying what you want, and pushing back on the prospect. His message stirs creative tension and challenges participants to bring something different to prospect interactions. Attending a Lappin180 keynote speech will inspire you and your team to challenge the existing state of affairs with a new approach.
24/7 Online Access
Lappin180 participants receive around-the-clock access to online content, including videos, PDFs and AI role-play scenarios. Elite performers across all industries spend 95% of their time practicing behind-the-scenes for the 5% of the time they showcase their skill. Lappin180 online access gives members a discreet and private place to practice and perfect their craft at any desired time.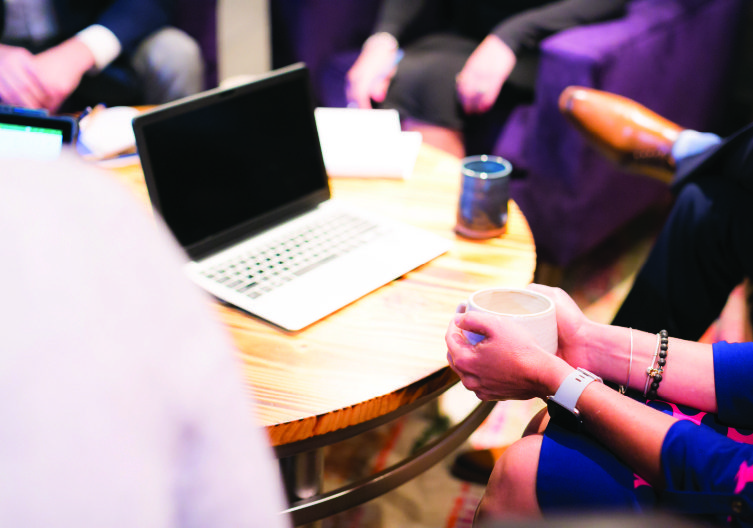 "Lappin180 is a big part of our sales performance evolution. Their approach has become one of our strongest marketplace differentiators. Prior to working with them, our individual standard of success was selling and reaching a $1M book of business. Since engaging them, we now have multiple sales individuals exceeding $2M. Our producer culture now lives up to a different standard."
"Dan provided consistent feedback on challenging myself to grow – which helped me close $7M in sales this year."
"Lappin180 has helped change the way we look at sales and how we approach our prospective clients. They've taught us that our biggest "competitor" is our prospects' inertia or fear of change. As true consultants, we've learned that creating positive tension during conversations is a real part of the value we deliver. It helps prospects make the hard, objective decisions to change. No more wasted effort with traditional pitches."
"Dan's sales methodologies and processes are invaluable in today's world of impersonal communications and RFPs. He provides a necessary reset for sales professionals who want to evolve beyond traditional approaches and enhance their performance in these challenging times."
"Our commitment at Lockton is to be the best strategic advisor in the commercial insurance, risk, and human capital space. Lappin180 has been an instrumental part of our growth and success in this endeavor. They've helped us challenge our own expectations regarding what it means to be a trusted advisor and have changed the way we approach our prospect and client conversations. They have been, and continue to be, a true Lockton partner."
"Dan worked with us to develop an onboarding process for new hire sales reps. When we completed the first-year review of the ROI and compared it to previous results, it was clear the process improved from an average of 24 months to 12 months. This was an incredible success. We improved our sales return two-fold over our average."
"Dan is a very direct communicator and helps individuals succeed in sales by highlighting the strengths they bring to the table, and pushing them to be systematic in their approach. He mentored me and my team and made us better sales professionals."
"I have never seen anyone hold the attention of a sales force for 3+ more hours in a more compelling manner. We have already committed to future training with Dan and look forward to a long, strategic partnership with him and his team."
"Lappin180 is a refreshing approach to building your business. You must set aside your ego and commit to your process. Learning to not hold on too tight and making it about your prospective client brings an authenticity to the table that is refreshing for decision-makers."
"The Lappin180 Team, collectively, constantly challenges me, and pushes me to be better. It's a constantly challenging, and fulfilling program, and I'd recommend Lappin180 to any thoughtful sales person looking to better their sales game!"
Struggle is key to performing at the highest level. It includes all the conflict, tension, and doubt we innately try to avoid.
Lappin 180 helps clients achieve uncommon results in sales.
We help you master the mindset and process you need to successfully evolve your business.