 A DISRUPTIVE SALES PODCAST 

5.0
"Your mindset content and podcasts are phenomenal!"
Top 100 Apple Podcasts – Business Management
Behind the scenes with one of America's leading sales renegades, Dan Lappin, and his fanatic crew of disruptors from Lappin180. Listen as Dan, his sales training team and their guests, destroy everything you thought you knew about selling. Breaking Sales annihilates the tried-and-died sales tactics and techniques that have failed you…and your prospects.
Here is your chance to break free of convention and tedious sales rules top earners never follow. In interviews with business leaders and industry insiders, Dan will inspire you to think different, stop selling, and break the sale. Join Dan on his unorthodox mission to shatter the dull monotony of performance stagnation.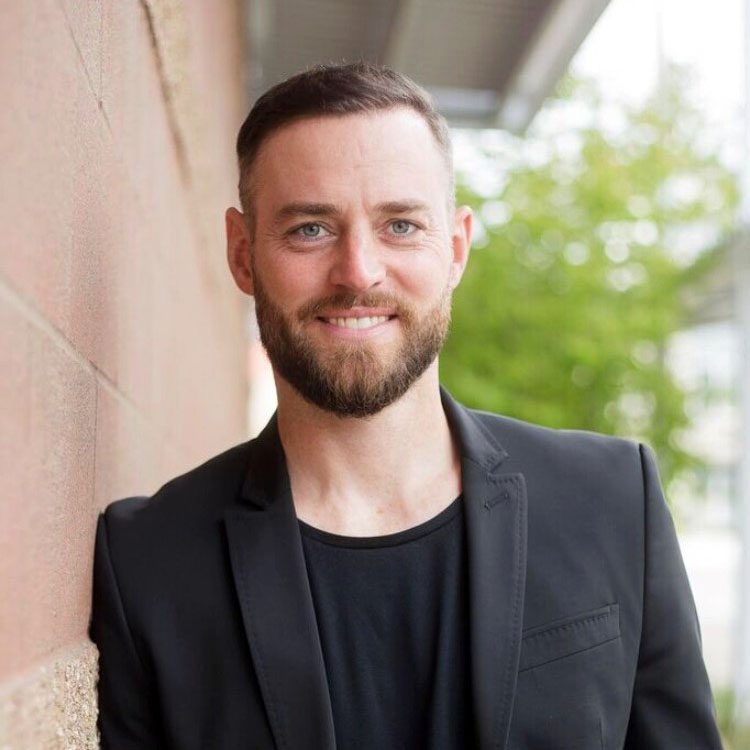 FEATURED GUEST: COLLIN HENDERSON
Collin Henderson is the founder and CEO of Master Your Mindset, LLC, a leader in the field of mental conditioning. Collin left his corporate role as a number one ranked medical sales professional and national sales trainer to now coach audiences in the thousands.
Collin's innovative trainings on mindset, culture, and sales psychology have been utilized by some of the world's best organizations and institutions including: Nike, Zillow, Los Angeles Dodgers, Lululemon, Microsoft, Salesforce, Alaska Airlines, FedEx, and Amazon. Collin teaches his mindset curriculum with college teams and school districts across the country.
Collin is also a regular mental conditioning contributor to Russell Wilson's groundbreaking company Limitless Minds, who provide elite mindset training to the nation's top corporations.
WHAT OUR LISTENERS ARE SAYING
"a fantastic podcast…thoroughly recommend listening…insightful and engaging…"
"From my perspective, resilience and grit are not traits that develop from following the status quo. They come from the mindset of self ownership and commitment to hard work, the stuff other people won't try or take on. For me, Breaking Sales is a call to action, serving the reminder that being a high performer requires elite mindset, commitment and never-ending learning to earn it."
"…trying to authentically help people is what sales SHOULD be. Thanks Lappin180! Spot on!"
"Finally a non-sales podcast to help sales!"
"A real take on sales. No gimmicks or tactics…"
"Substance without spin."
"Your mindset content and podcast are phenomenal!"
Comments, show ideas, guest requests?
Tell us what you think!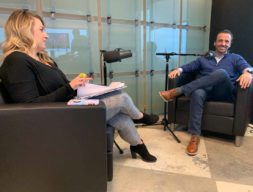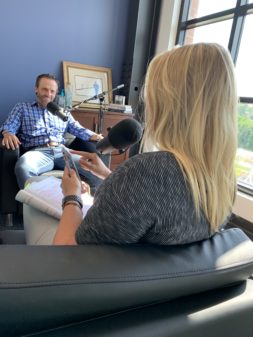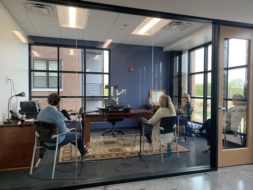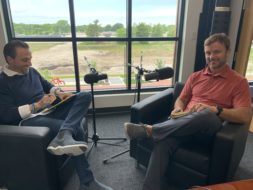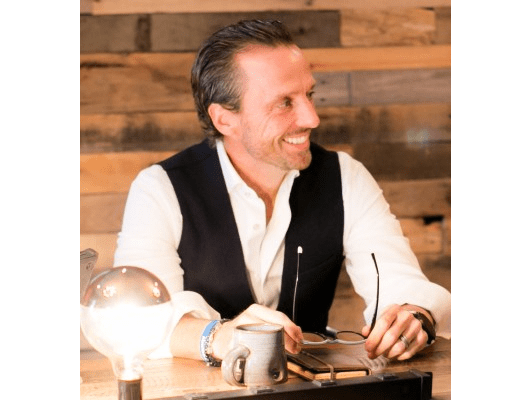 FOLLOW US ON SOCIAL MEDIA
Struggle is key to performing at the highest level. It includes all the conflict, tension, and doubt we innately try to avoid.
Lappin 180 helps clients achieve uncommon results in sales.
We help you master the mindset and process you need to successfully evolve your business.